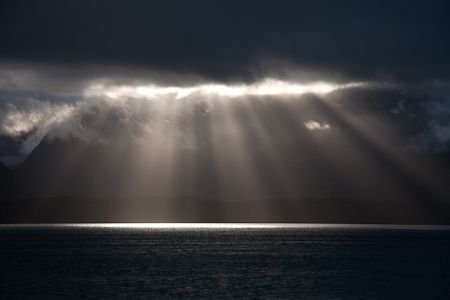 ABOUT
Eva Ritchie was born in Gdansk, Poland. She moved to London, England where she attended Wimbledon School of Art. After finishing school Eva moved again, this time to New York City .
She is true New Yorker, commercial artist and photographer.
Eva discovered her interest in taking pictures while traveling through South America, Chile. Capturing the beauty of natural surroundings became her passion.
Her favorite places are Patagonia and Tierra Del Fuego.
"An image is worth a 1000 words "